The air is crisp, the leaves are falling, the store shelves are lined with rainbows of cheap, multicolored plastic pumpkins and ridiculous amounts of sugar-filled candy.
What can we do to join in (or escape from) all this festive Fall fun?
It's time to hold a contest. It's time to decorate a mask. That's right. From now until October 26th we are hosting our first annual "Muddy Mask Decorating contest!" The rules are simple.
1. Print this mask. Go here for the PDF:
2. Decorate the Mask. There are 2 Categories in our contest! They are:
Best, most creative & original design by a 3-6 year old child. Let your baby go to work on this mask and see what he or she can do!
Best, most creative & original design by anyone. Let's see what your muddy, creative juices can create with this piece of paper and the amazing left side of your brain.
3. What to do when your mask is done!
Take a photo of your child (or you!) wearing the completed mask and upload it to our FB site. We can't wait to see all your photos!
4. PRIZES!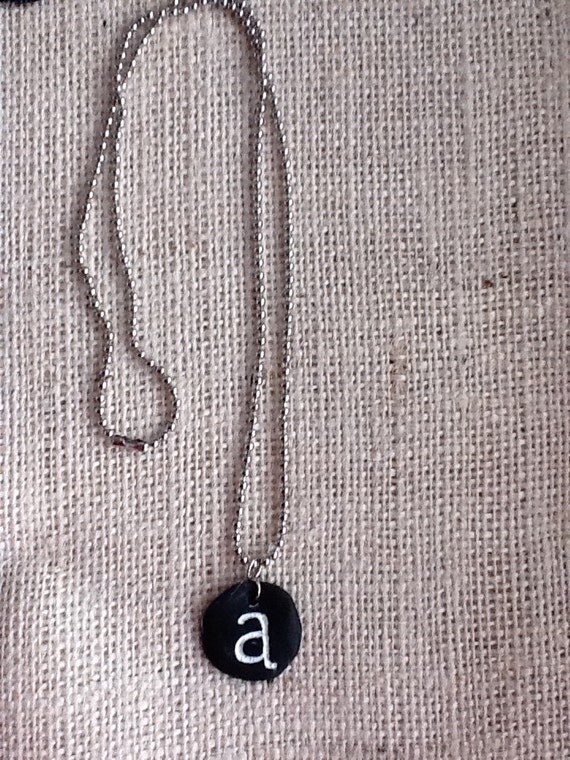 The winner in our 3-6 year old category for our Mask Decorating contest will receive a $10 gift card to Hobby Lobby so you can restock your creative genius's art supply shelf.
The Fine Print!
Feel free to enter both categories, but only one winner will be chosen per household. The last entries will be considered on Oct. 26th, 2011. The winners will be notified and announced on Friday, Oct. 28th. Judging will be based on originality, creativity, and overall appeal of the photo itself.
**Thanks for joining in on the fun...we can't wait to see your photos! Use this time to enjoy creating something special with your little ones!
Featured on: